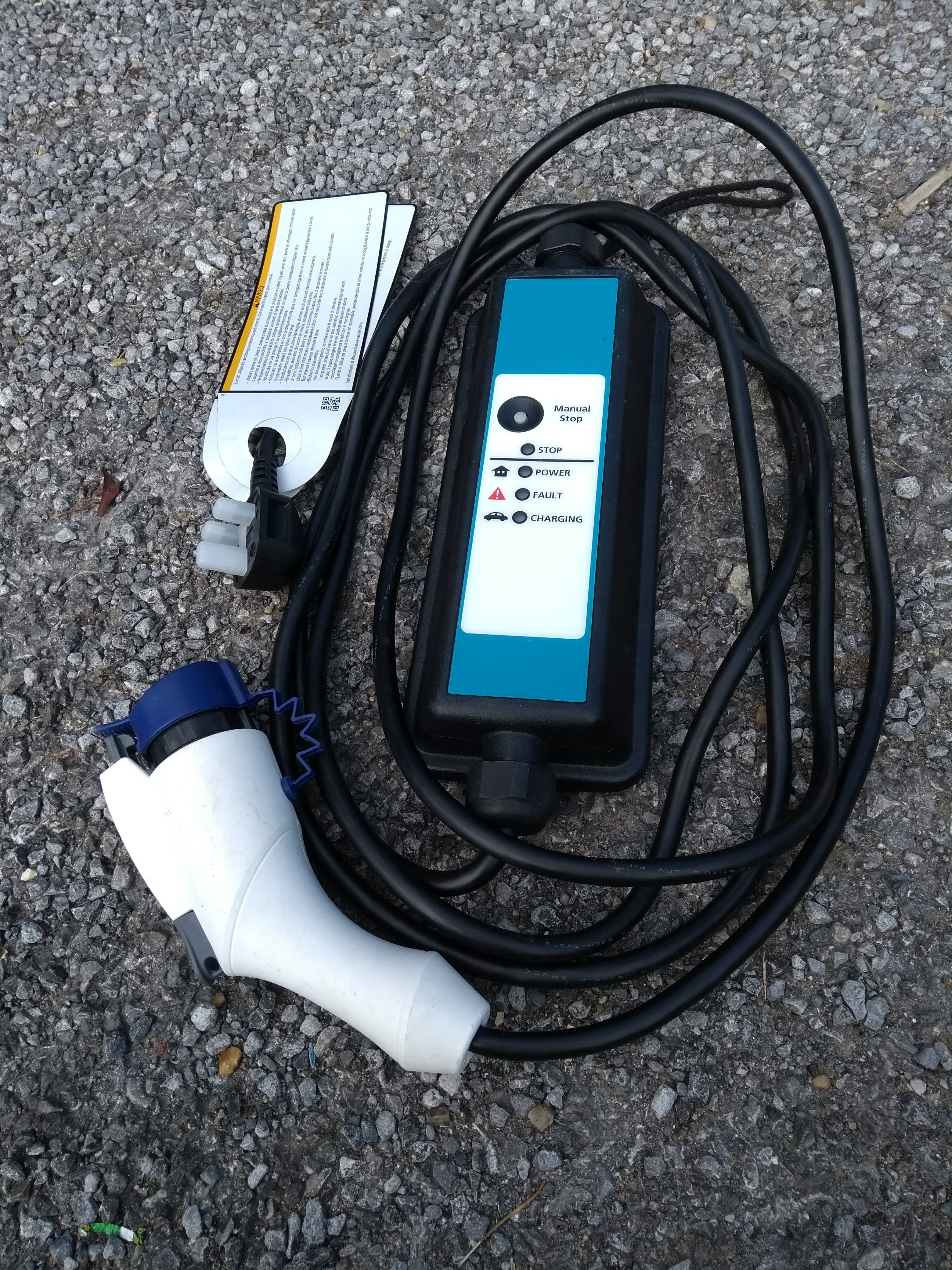 MITSUBISHI PHEV CHARGER REPAIRS
To Keep us busy out of season we repair Mitsubishi PHEV Type 1 Chargers
If your charging cable looks like the one pictured above we can repair most of these units.
Send your faulty unit to us - we'll check it out and call you to discuss repairs.
Don't forget to include your Mobile contact, email and return address
Payment can be made by card or Paypal.
Most faults can be repaired at a cost of £95.50, including return to Uk mainland by Parcelforce 48.
If the repair is uneconomic we will probably offer a used unit for sale at reasonable prices.
All units supplied by us carry a 6 month RTB warranty, (excluding cable damage and burnt pins due to faulty socket)
Our aim is to keep our fellow PHEV drivers running economically on mains electric!
You can call or text 07860 575577 for any further information.